We started off our trip to the West coast with an adrenaline rush at Sin City Las Vegas followed by a calm at Red Rock Canyon and the Hoover Dam. This was my third time in Las Vegas. I think coming here once is sufficient though if you booked time to sightsee. The first time, I only spent an evening here as this was en route to another destination, so I rushed through a lot. The second time, I attended a convention simply for work, and this third time allowed me to finally explore more.
Las Vegas
Las Vegas knows how to cater to its visitors and keep them spellbound. Being here was like a roller coaster ride in an amusement park. It's actually amazing how all of this stuff was built in the desert. Another interesting aspect of Las Vegas was the vast combination of architecture here in such close proximity. Simply for this reason, it was better to be walking rather than driving here in order to better observe.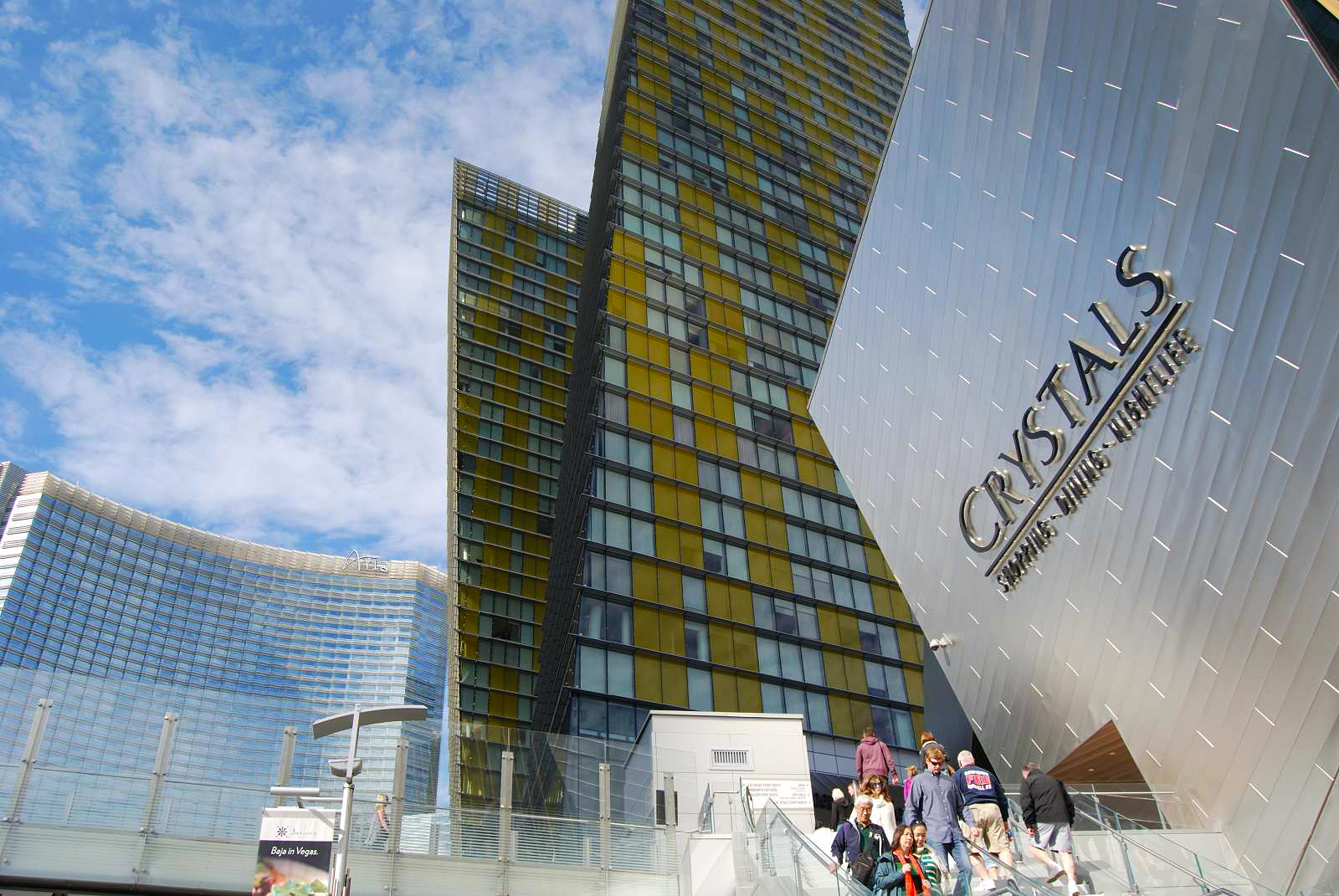 I got the chance to see the Cirque du Soleil's "O" water show and Celine Dion's performance at Caesars Palace. At the Luxor, we saw the impressive Titanic exhibit. The show was designed to make you feel as if you were one of the passengers aboard the ship, whether in lower class or upper class. On display was also a portion of the actual ship.
Overlooking the columns of The Venetian, I could see the gondolla rides, which reminded me of my time in Italy's Venice and the Grand Canal.
While at the Bellagio Hotel, we stumbled upon a showcase of the World's largest chocolate fountain and Chihuly's art gallery. I never forgot the very first time I was in Las Vegas and saw Chihuly's glass ceiling at the Bellagio.
Finally, we headed off to the peaceful Red Rock Canyon and then to the Hoover Dam, to see one of history's most remarkable engineering feats.
More Photos of Las Vegas
2017
Red Rock Canyon
The drive through the Red Rock Canyon was a scenic loop as we curved through the winding streets. Especially during sunset, the rocks were fiery red, which was a perfect complement to the blue sky.
Hoover Dam
This was my second time seeing the Hoover Dam. I was in awe after taking a tour of the power plant and dam.